Susan Rosenberg's Quaking Home Page

Dedicated to the Art of Seismosurfing!

Maps of Current Earthquake Activity
Did you feel that? Check the

Current Earthquakes Page
for maps and lists of current earthquakes in California, the United States, and the World.



How Safe Is Your Home?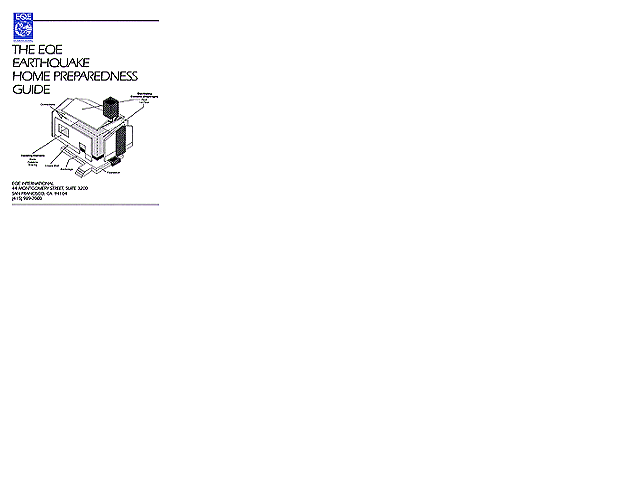 Read the EQE Earthquake Home Preparedness Guide.
How Safe is Your Home - Projects Everyone Should Do - Masonry Chimneys
Earthquake Insurance - Preparedness Planning - Develop a Family Plan
After an Earthquake - Additional Resources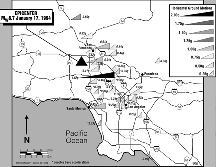 CALIFORNIA REPORT

A Decade of Notable California Earthquakes
Here you'll find reports, maps, and photos
Loma Prieta, 1989 / Landers-Big Bear, 1992 / Northridge, 1994
Compiled from EQE, SCEC, USGS & Caltech



And A Few More Worldly Sites

Black Byrd's Nest - STAN DEYO in Perth, Australia, Provides Us With
Earth Change Observations Based on Scientific Data & Global Mapping!

Information on Seismic/Volcanic Activity at Mammoth Mountain in California
Try searching for your own favorite sites! Enter a subject or a name here:

Susan C Rosenberg / Sherman Oaks, CA


Return to the

Web Site Index

This page created by Susan Rosenberg of WritersBloc